Wallpaper May Breed Toxins: Study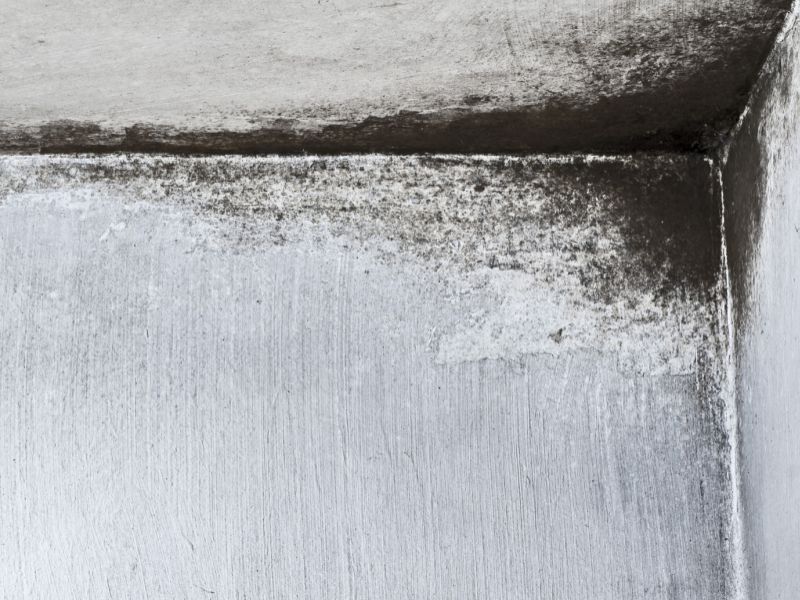 Wallpaper may contribute to "sick building syndrome," a new study suggests.
Toxins from fungus growing on wallpaper can easily become airborne and pose an indoor health risk, the researchers said.
Sick building syndrome is the term used when occupants start feeling ill related to time spent in a particular building. Usually, no specific illness or cause can be identified, according to the U.S. National Institutes of Health.
For the study, the researchers simulated airflow over a piece of wallpaper contaminated with three species of fungus often found indoors.
"Most of the airborne toxins are likely to be located on fungal spores, but we also demonstrated that part of the toxic load was found on very small particles — dust or tiny fragments of wallpaper, that could be easily inhaled," said Bailly.
Mycotoxins are better known for their occurrence in food. But "the presence of mycotoxins in indoors should be taken into consideration as an important parameter of air quality," he said.
The study was published in Applied and Environmental Microbiology, a journal of the American Society for Microbiology.
Creating an increasingly energy-efficient home may aggravate the problem, Bailly and his colleagues said.
Such homes "are strongly isolated from the outside to save energy," but various water-using appliances such as coffee makers "could lead to favorable conditions for fungal growth," Bailly explained in a society news release.
SOURCE: American Society for Microbiology, news release, June 23, 2017
For more information contact us at SherlockHomesMold@gmail.com